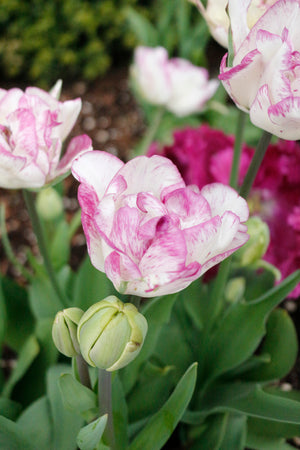 From Bulbs to Blooms: Tulip Planting Tips for Grande Prairie's Climate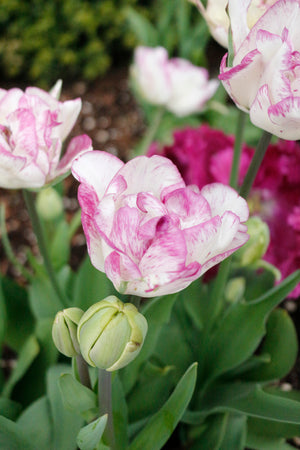 In Grande Prairie, Zone 3b, the snow often arrives by October 25th, making late September to early October the ideal time to plant fall tulip bulbs. Start by choosing a sunny, well-draining spot in your garden and prepare the soil with compost. Plant the bulbs 6-8 inches deep, pointed end up, and space them 4-6 inches apart. After planting, water thoroughly and apply a layer of mulch for insulation.
As winter approaches, monitor the weather and provide additional mulch or snow if needed to protect the bulbs. Come spring, your tulips will reward you with a vibrant display of blooms.